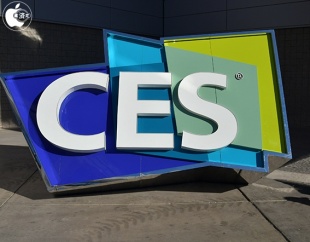 CES2019に出展していた複数のAppleサプライヤー関係者の話しとして、Appleは、iPod touch (6th generation)の後継機種となる、iPod touch (7th generation) の開発を行っている可能性があります。

現在のiPod touch (6th generation)は、2015年7月に発売開始され、9.99ドル/月のApple Musicを楽しむためのAppleデバイスとして、199ドルから購入できる最安端末となっています。

---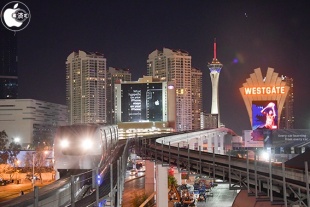 その次の選択肢は、据置型であればApple TV (4th generation)の149ドルがあるものの、携帯出来る端末となると、iPad (6th generation)の329ドル、iPhone 7の449ドルとなることから、Apple Musicや、多くのゲームアプリを楽しめる最安値の携帯iOSデバイスとして開発が継続されていると考えられます。

---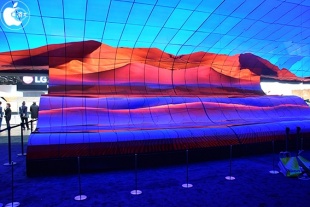 また、iPad Pro 11-inch、iPad Pro 12.9-inch (3rd generation)のように、次期iPhoneもUSB-Cコネクタを採用するかどうかについては、採用される可能性も出ているようですが、リファンレス段階まで達していないようで、引き続きLightningコネクタを採用し続けるとも考えられ、はっきりとしていないようです。

---
I heard from several suppliers of Apple who are listing in CES2019 that Apple might be developing iPod touch (7th generation) that takes over iPod touch (6th generation).

The present iPod touch (6th generation) is cheapest terminal which we can buy from 199USD.

Its sales started on July. 2015 and we can use it as Apple device which we enjoy Apple Music costs 9.99USD per month.

There is a 149USD one of Apple TV (4th generation) in the installation type as the next choice.

However, there is a 329USD one of iPad (6th generation) and 449USD of iPhone 7 in the portable terminal.

Therefore, we guess they continue to develop them as Apple music and cheapest portable devices which we can enjoy many kinds of game application.

In addition, similar to iPad Pro 11-inch、iPad Pro 12.9-inch (3rd generation), next iPhone might also employ USB-C connector. However, those who are working on it said that it has not reached reference step, and if microUSB connector is continued to be employed has not been decided yet.
---